Sarasota's Free Little Art Gallery (FLAG SRQ), a little notion that sparked huge community energy, is beginning a new chapter under new management, preserving its objective to democratize art.
Judy Robertson created the modest art sanctuary during the isolation of the pandemic. What is its goal? To bestow onto the community an artistic lighthouse, a little paradise of creation where size does not matter. "This beloved project feels like my child leaving for college." "I'm both saddened and excited," Robertson remarked.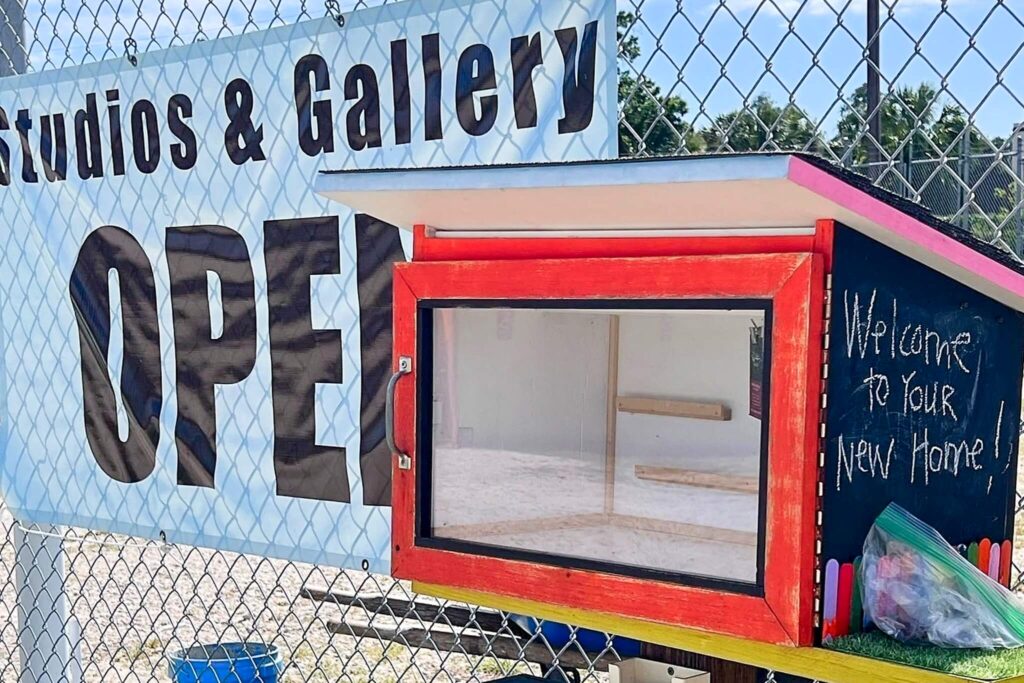 Since 2021, Robertson's front yard has been blessed with the free gallery, an idea similar to the Little Free Library. It was a beacon of optimism in the midst of the pandemic, allowing passers-by to choose an art work or leave their own creation for everyone to enjoy.
Even during times of social separation, the gallery, according to Robertson, was a hub of connectedness. She is a 45-year-old graphic designer who considers the gallery to be her best effort. "It promoted community spirit, gave me the opportunity to meet with young artists, and sparked their creative flame.," Robertson said.
Two years later, the gallery required new custodians. Elizabeth Goodwill and Barbara Gerdeman, co-founders of Creative Liberties Artist Studios & Gallery, were chosen to be the suitable successors after a lengthy search.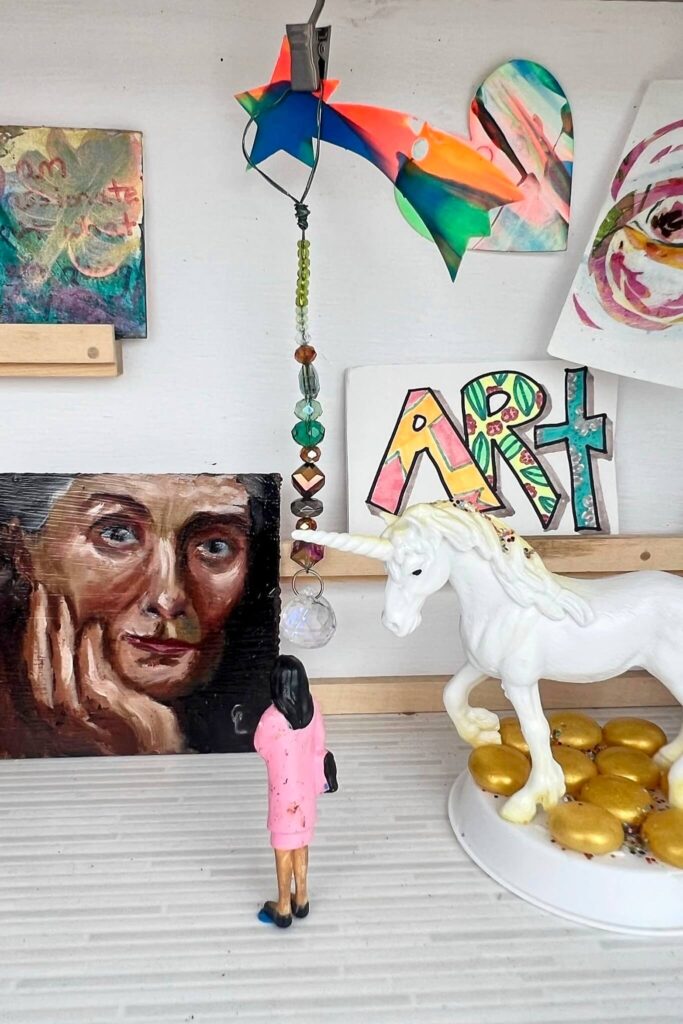 The Free Little Art Gallery, located at 901 B Apricot Ave, in front of Creative Liberties, is now open to the public. Goodwill and Gerdeman intend to create alternating curations, inviting other artists to refresh the mini-show.
The gallery's attitude, according to the co-founders, corresponds with their mission: to make art accessible and to cultivate a supportive environment for artists. "We are thrilled to bring art to the community while also establishing ties among local artists," Gerdeman said.
Robertson plans to stay active by providing artwork and is excited to see the gallery's future grow. The gallery will now be a part of downtown Sarasota's burgeoning Limelight District, a flourishing hub for local artists. Anyone is invited to contribute or appreciate the art with 24-hour unrestricted access.
As Sarasota's Free Little Art Gallery continues its unique journey of unifying the community via the universal language of art, bigger aspirations are being born from tiny doors.