Saint Kate – The Arts Hotel, winner of the Traveler's Choice Award, has unveiled two significant additions to its residency programs. Anwar Floyd-Pruitt, a versatile artist from Milwaukee, has been named as the hotel's second Artist in Residence. In a groundbreaking move, the hotel also launched a Curator in Residence program, appointing Shane McAdams, a distinguished curator and artist from Cedarburg, Wisconsin, to lead this innovative initiative.
Linda Marcus, a visionary behind Saint Kate, expressed excitement about these programs that create unique opportunities for artists and curators to engage with diverse audiences and expand their creative boundaries.
Anwar Floyd-Pruitt, an artist celebrated for his ability to capture human emotions, steps into his role with a wealth of experience. His upcoming residency at Saint Kate provides a platform for him to experiment and engage visitors through interactive art-making. With a stellar academic background and recognition, including a grant from the Jane Henson Foundation, Floyd-Pruitt is poised to make a significant impact. Visitors can anticipate immersive studio sessions and AIR Time: Art & Studio Tours, showcasing the evolution of his work.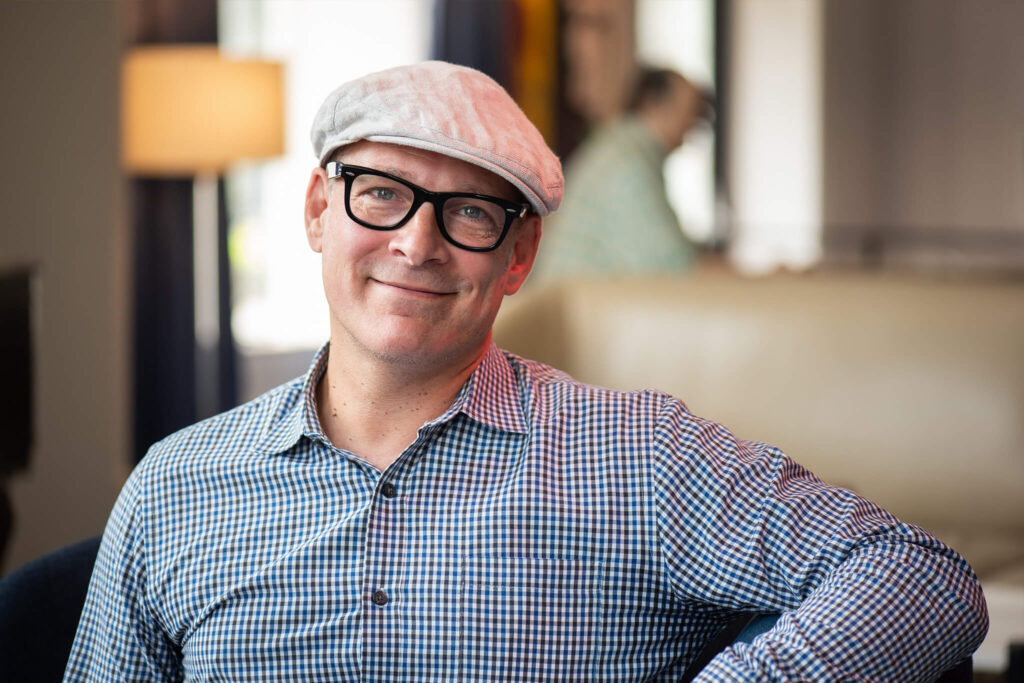 Shane McAdams, taking on the role of Saint Kate's first Curator in Residence, brings a rich background as a curator, artist, writer, and educator. McAdams has curated exhibitions across Wisconsin and New York, earning acclaim from prestigious publications. His diverse background and multiple awards position him ideally for this pioneering role. McAdams will guide the hotel's on-site gallery spaces and shape an engaging arts program for the public.
"Saint Kate is an artist's paradise," McAdams expressed. "I'm excited to showcase nationally known as well as emerging artists and give them a spotlight in Milwaukee's vibrant arts community."
Saint Kate's visionary residency programs reflect a commitment to fostering creativity and building connections through art. Dana Johnson, the general manager of Saint Kate, noted the positive response to the arts initiative and expressed enthusiasm for the vibrant and enriching artistic experience Anwar and Shane are set to offer.
With Floyd-Pruitt's multidisciplinary art practice and McAdams' curatorial expertise, Saint Kate – The Arts Hotel continues to redefine the intersection of hospitality and art, inviting guests and locals alike to delve into the dynamic world of creativity and expression.