Galerie LeRoyer is set to showcase a side of Melora Hardin many may not be familiar with. While her stellar performances in "The Office" and "Monk" have cemented her place in television's hall of fame, few know of her passion for visual art. This November, art enthusiasts will have the chance to explore this facet of her creativity with an exclusive exhibition of her fine art collages.
This will mark Melora's debut in the gallery scene. The FOCUS exhibit promises a blend of classical and contemporary elements, embodying a timeless allure while remaining strikingly modern. Those familiar with her acting will recognize the same commitment to precision and aesthetics, evident in her harmoniously crafted collages. Each piece, a narrative in itself, offers a glimpse into the tapestry of her life and experiences.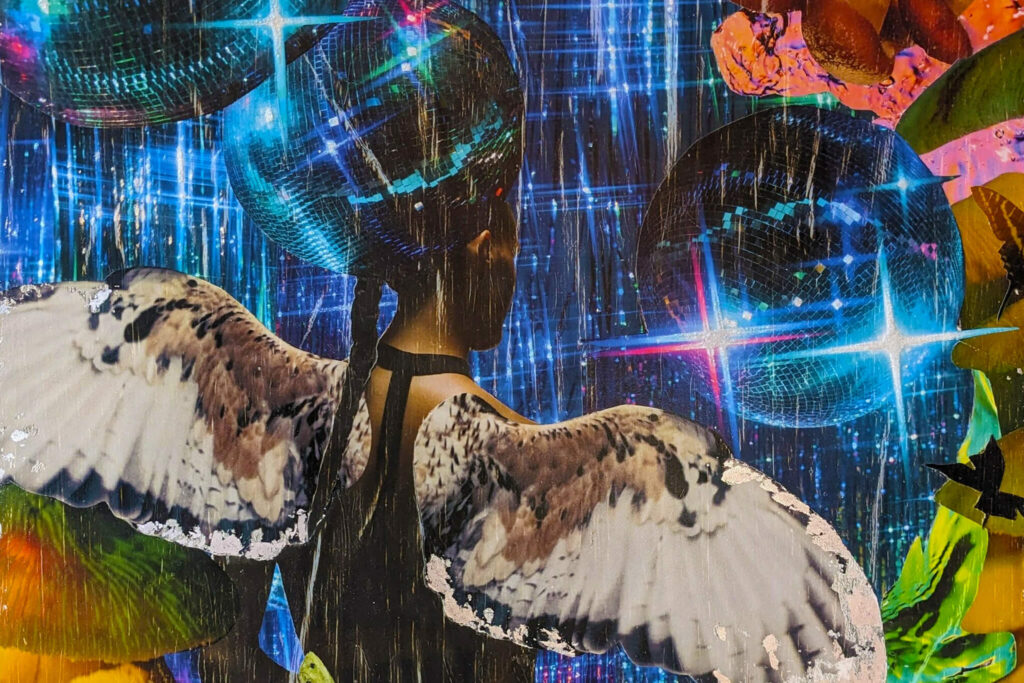 Melora's foray into collage artistry was deeply influenced by her documentary film, "Hunter's Thunder" (working title). The documentary, rooted in the theme of healing and friendship amidst childhood trauma, further fueled her artistic endeavors.
For those eager to meet the multifaceted artist, Galerie LeRoyer will host a special 'Meet the Artist' event on November 4th, 2023, between 1 pm to 4 pm. This presents a unique opportunity for attendees to engage with Melora and delve deeper into the stories behind her artworks.
Situated in Montreal's vibrant heart, Galerie LeRoyer has a rich history of promoting both emerging and established artists. Melora Hardin's exhibition promises to be yet another feather in their cap, drawing art lovers and collectors to witness a blend of cinematic and visual artistry.
Exhibition Details:
Artist: Melora Hardin
Location: Galerie LeRoyer, 60 St Paul W, Montreal, Canada
Date: November 4th to November 30th, 2023
Special Event: Meet the Artist on November 4th, 2023, from 1 pm to 4 pm
For those in Montreal during this period, this exhibition is an easy recommendation. It's a chance to experience the depth of Melora Hardin's talents, transcending her on-screen persona.