American Fine Art, Inc. is set to unveil a treasure trove of art and history with its upcoming exhibition, "Andrew Wyeth: Uncovered." Opening its doors on November 9th, 2023, this show promises art enthusiasts a unique and intimate dive into the life of one of America's most illustrious painters, Andrew Wyeth.
What sets this exhibition apart is the fresh perspective it offers on Wyeth, courtesy of Newton O. Belt. A hobbyist photographer, artist, and a neighbor to the Wyeth family, Belt's collection of black and white images from the 1950s provides a rare insight into Wyeth's personal life and the surroundings that inspired his iconic paintings. Interestingly, Belt's artistic pursuits were directly inspired by Wyeth, making this exhibition a full-circle moment.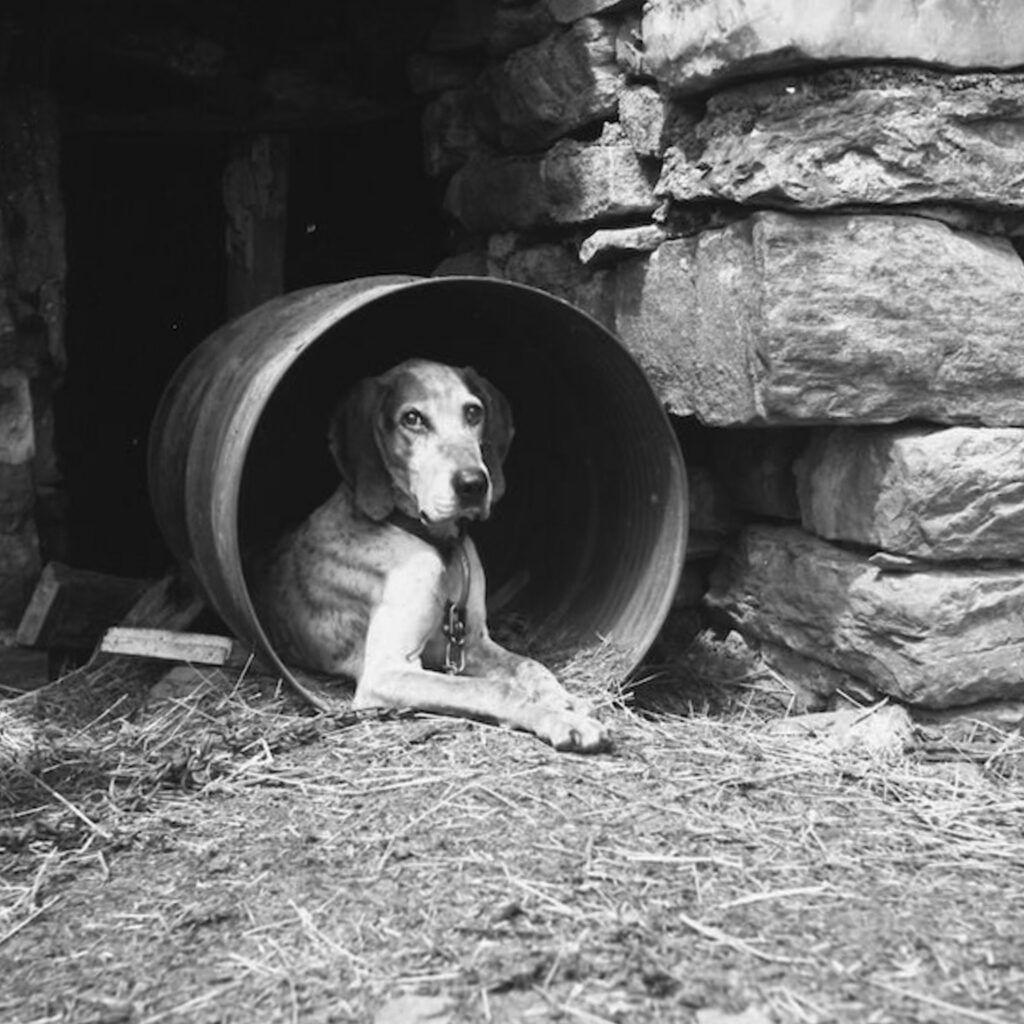 Over a hundred of these carefully processed and preserved black and white negatives, spanning seven decades, will be on display for the first time. These photographs not only showcase the Wyeth family, including Jamie Wyeth and John W. McCoy, but also shed light on the landscapes and locals around Wyeth's Pennsylvania home—subjects that frequently made their way onto his canvas.
Key highlights from the collection include photographs of Wyeth's paintings and portraits of notable figures like H.F. Dupont, Ben Loper, and Crawford Greenwalt, a prominent figure from the Manhattan Project. Complementing this photography collection are over 70 artworks by Andrew Wyeth, spanning various mediums and showcasing his brilliance.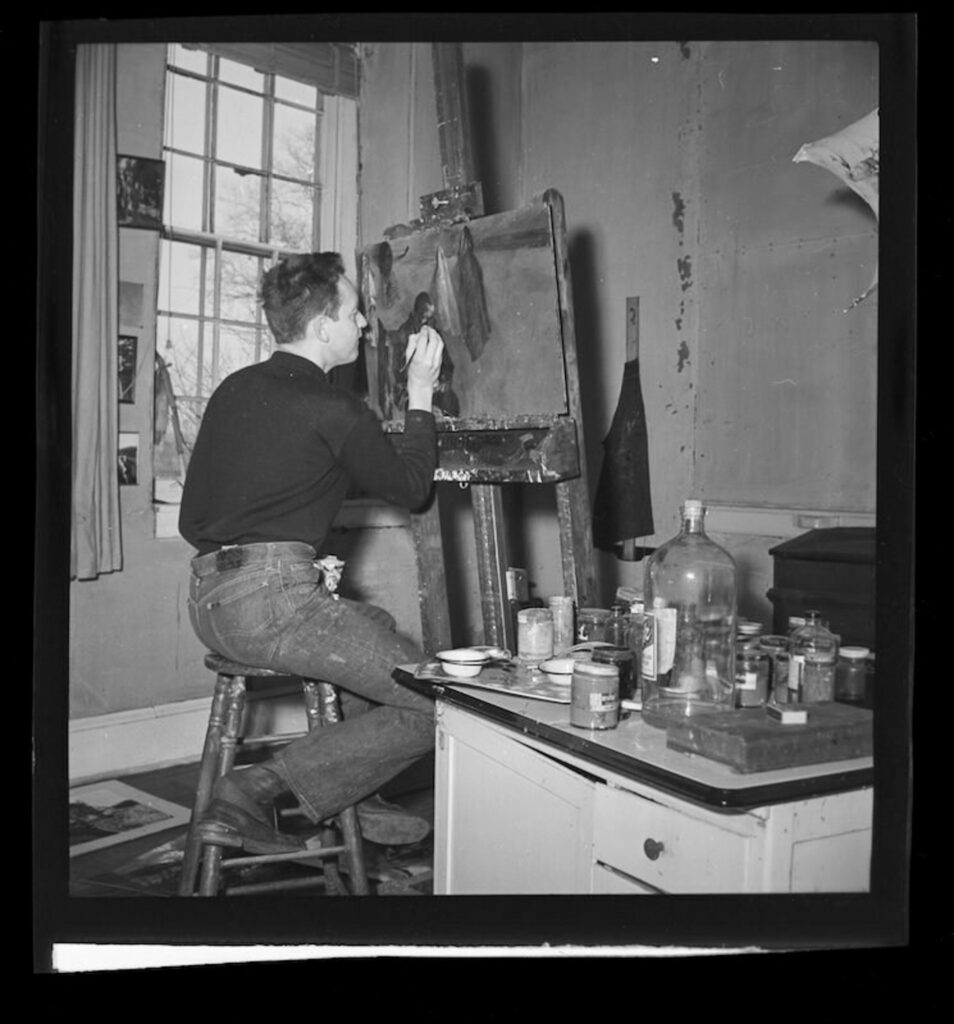 Wyeth's legacy as a remarkable American Scene painter is undeniably rich. His unique blend of realism, evocative portrayal of rural America, and his ability to craft detailed masterpieces from memory set him apart. His painting, "Christina's World," remains an emblematic representation of his artistry and an iconic piece for the Museum of Modern Art in New York. Today, Wyeth stands tall among art legends like Jackson Pollock, Jasper Johns, and Georgia O'Keeffe, with his works continuing to mesmerize audiences globally.
Beyond this Wyeth-centric showcase, visitors to American Fine Art can also immerse themselves in works from art legends like Picasso, Warhol, Banksy, and more.